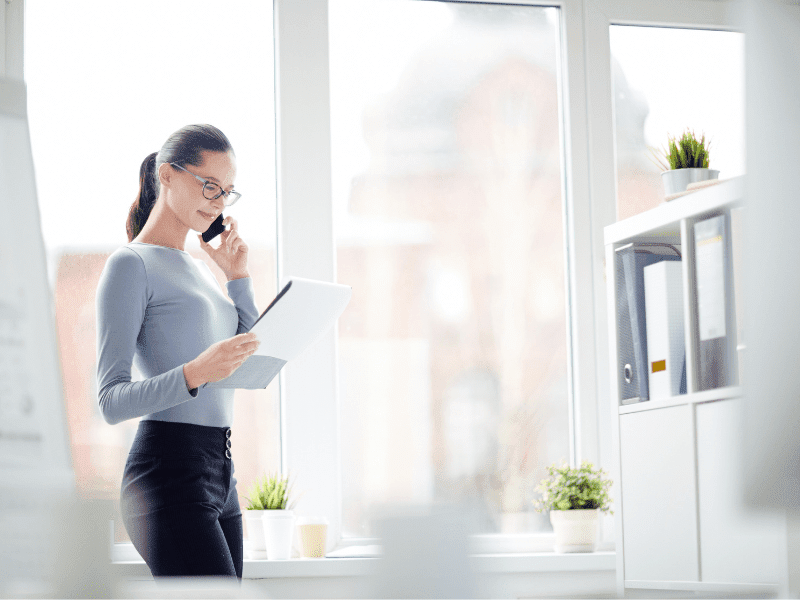 24 Sep

Five Essential Components to Leading Property Management

Managing a property takes a significant amount of forethought and decisiveness. Essentially, a successful business must remain competitive, cost-effective, and resilient in every area. With that said, here are five essential components to leading property management. 

First off, budgeting will affect every area of property management. Having a valuable budgeting tool at your disposal will help set your business up for success. Thus, budgeting software with detailed reporting and distribution will help you track growth and plan for the future.

Maintaining the condition of your facilities is a crucial element of effective management. Because of this, consider implementing a facilities management tool. This will assist your maintenance department. Additionally, it streamlines the process of work orders, repairs, and communication. 

Naturally, a tedious system for managing documents will make your management suffer as a whole. In that regard, your documentation system should be as paperless as possible. In the end, this will make property management smoother. Additionally, it will improve workflow.

Successful property management hinges on quickly and effectively handling issues.  Thus, communication needs to be open and clear so you can resolve incoming reports. Essentially, this improves transparency and problem solving for effective property management.

Finally, property management must include flexible and accommodating payment solutions. Ensure that your payment system includes checks, debit and credit cards, money orders, and any other forms of payment required. Automated software can handle much of these needs. In the end, this will lead to high levels of tenant satisfaction. 

The Surnow Company creates a more collaborative and flexible work experience for our tenants, thanks to our innovative open and shared spaces. For over 40 years, we have offered best-in-class spaces to help businesses and the surrounding communities thrive. We've built our legacy so you can build yours. Are you ready to join the future of office? Contact us today.