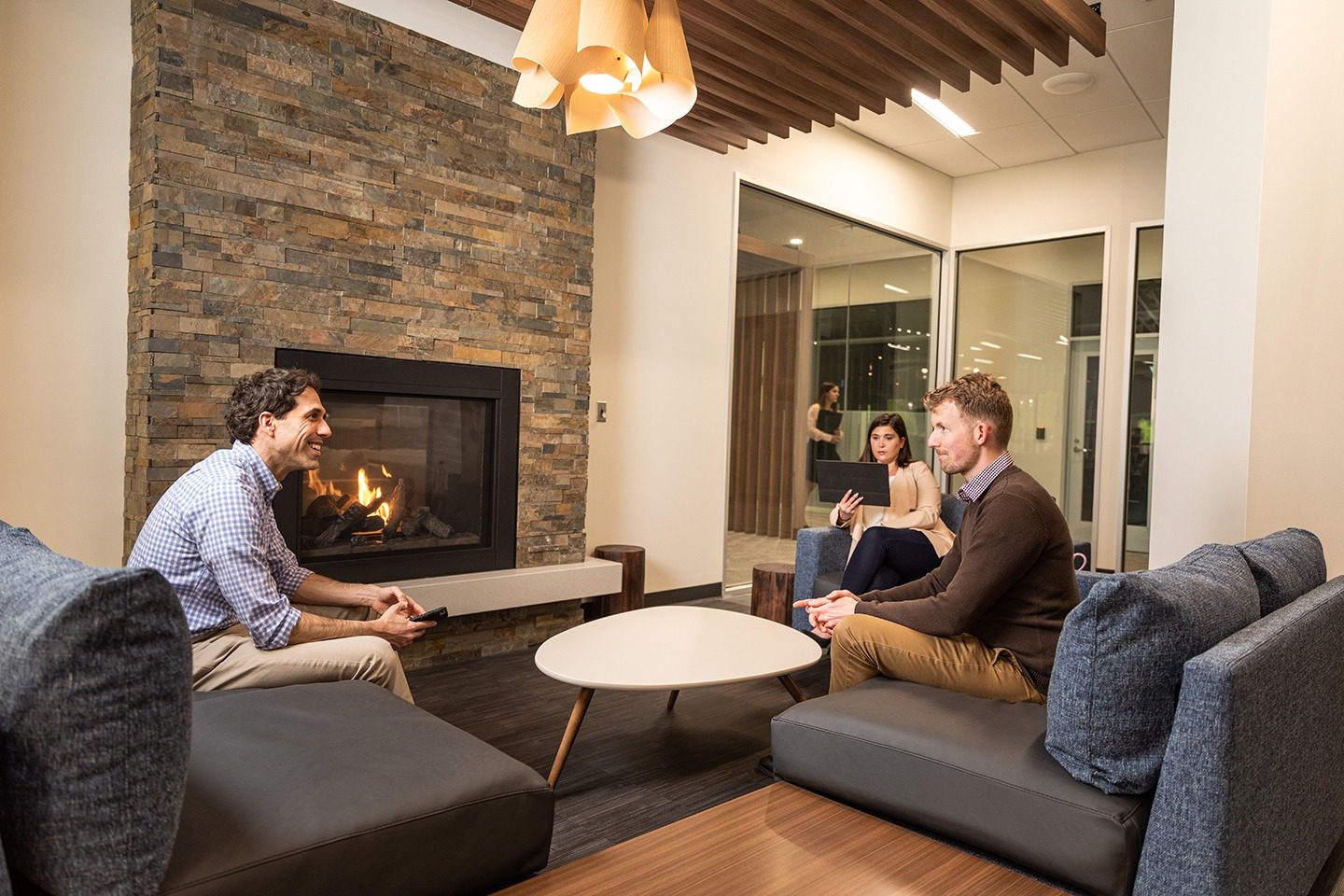 11 Jun

Top Five Office Design Trends in 2021
Design Trends
After a challenging year in 2020, the question on everyone's mind is: what is the future of office? As workers return to the office, there is a newfound desire to not just return to "normal," but to design the office differently. With that said, let us take a look at the top five office design trends in 2021.
Focus On Flexibility
Unfortunately, many workplaces in the past have been sterile, stifling, and constrictive. One of the top office design trends in 2021 is to intentionally change that. In that regard, this year will see a focus on flexibility with open-office spaces, pod-style areas, and accommodating furniture setups. 
A Sense Of Home
After working from home for a year, workers want to see a sense of home in their workplace. Subsequently, designing the office to feel more comfortable and welcoming is going to be a big trend. Relaxing furniture, softer lighting, and aesthetically pleasing artwork all can accomplish this. Essentially, making the workplace feel less like "work" and more like "home."
Amenities And Outdoor Spaces
Ideally, the workplace should feel inspiring. One way to do this is through amenities and outdoor spaces. For example, amenities make day-to-day tasks easier and more enjoyable. Additionally, outdoor spaces are a great way to inspire spontaneous ideas and innovation. 
Lighter Colors
The right colors can add energy and life to the office. More specifically, one trend to watch in 2021 is lighter colors. Light colors give off a sense of cheerfulness and positivity. Additionally, using the right colors can help a company stay on brand. Light wood tones and colors will be a major trend in the year ahead. These choices brighten up the workplace.
A Mix Of The Old And The New
Finally, a healthy balance of old and new aesthetics will see a resurgence in 2021. Mixing retro and vintage styles with a modern sensibility can give the office a unique, innovative feel. Although there are many decorative options, some of these elements can include stone, brass, and industrial metals. 
The Future Of Office
The Surnow Company answers the question on everyone's mind: what is the future of office? We lead the way with our best in class spaces, amenities and excellent service. Our innovative and flexible environments create the perfect culture for your organization. Ready to join the future of office? Contact us today!